Binnenkort van start: Masterclass Business Development & Innovation in the Life Science Industry
Successfully introducing scientific knowledge and inventions into the life science market is a complex process in which science and business cooperate to the fullest extent at each stage of development. Are you curious about how to integrate both the scientific and the business side of innovations? Do you want to play a crucial part in determining the economic success of life science innovations? Then this masterclass is the right choice for you. This masterclass will review the core elements of business development, strategic planning and the integral relationship business development have with all departments and the organization's success. You'll develop an understanding of the critical role that business development and licensing functions play in the commercialization of new products and technology and to the development of a successful life science company.
Subjects
– Trends, insights and developments in the life science industry.
– New insights derived from best practices and relevant life science cases
– The role management and leadership have in the innovation process
– Design and creation of an effective innovation- and development strategy
– Building an organization with sufficient added value and innovation power
– Integrating and implementing the innovation strategy into the organisation
– Required skills needed to implement changes within the life science company
– Monitoring the effectiveness of the life science innovation strategy
– How to gain support from senior management for your approach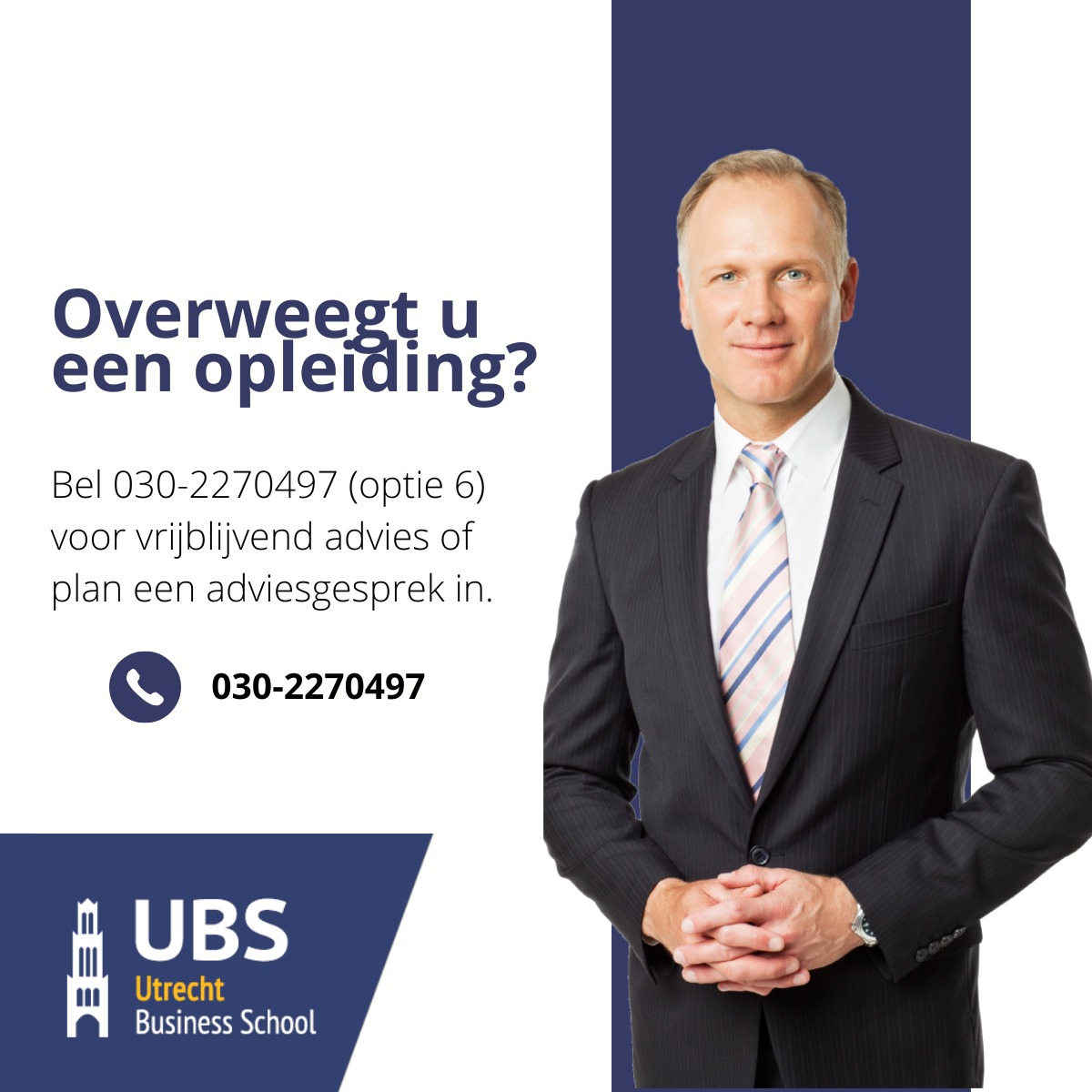 Learnings
The Masterclass 'Business Development & Innovation in the Life Science Industry' will give you the required knowledge and skills to convert new ideas, new opportunities and new inventions into successful business ventures. This Masterclass will make you an expert at designing and managing organisations for innovative performance. During this one-day programme you will learn how to make your business more entrepreneurial and effective. We will show you how to recognise which ideas are worth pursuing and how to implement them in a successful business model. In the end, you will know how to transfer these skills to others, and put pursuing opportunities at the heart of your organisation. The development of knowledge, intellectual qualities, professional and transferable skills, will equip participants for middle management and senior appointments throughout the life science supply chain at home and abroad.
LEES MEER OVER DEZE UNIEKE SECTORSPECIFIEKE MASTERCLASS
Mogelijk ook interessant
In het verlengde van de inhoud van de artikelen op onze website, biedt Utrecht Business de mogelijkheid op het onderwerp/vakgebied een opleiding te volgen. Hiertoe worden verschillende varianten aangeboden.